Next Events
Summer 2019
Brooklyn, NYC
About
The Sage Experience
Through painting and body movement, The Sage Experience empowers women to rediscover creativity, sensuality, community, empowerment, self-love and acceptance.
"I saw tonight why some are scared of a fearless, strong, confident woman. When you look them in the eyes you understand there is nothing you can wield to make them surrender. We are fucking fierce warriors. Especially when we support instead of claw each other apart.

I highly recommend you check out Meagan Jain and the next Sage Experience. She is a beautiful force." - Jessica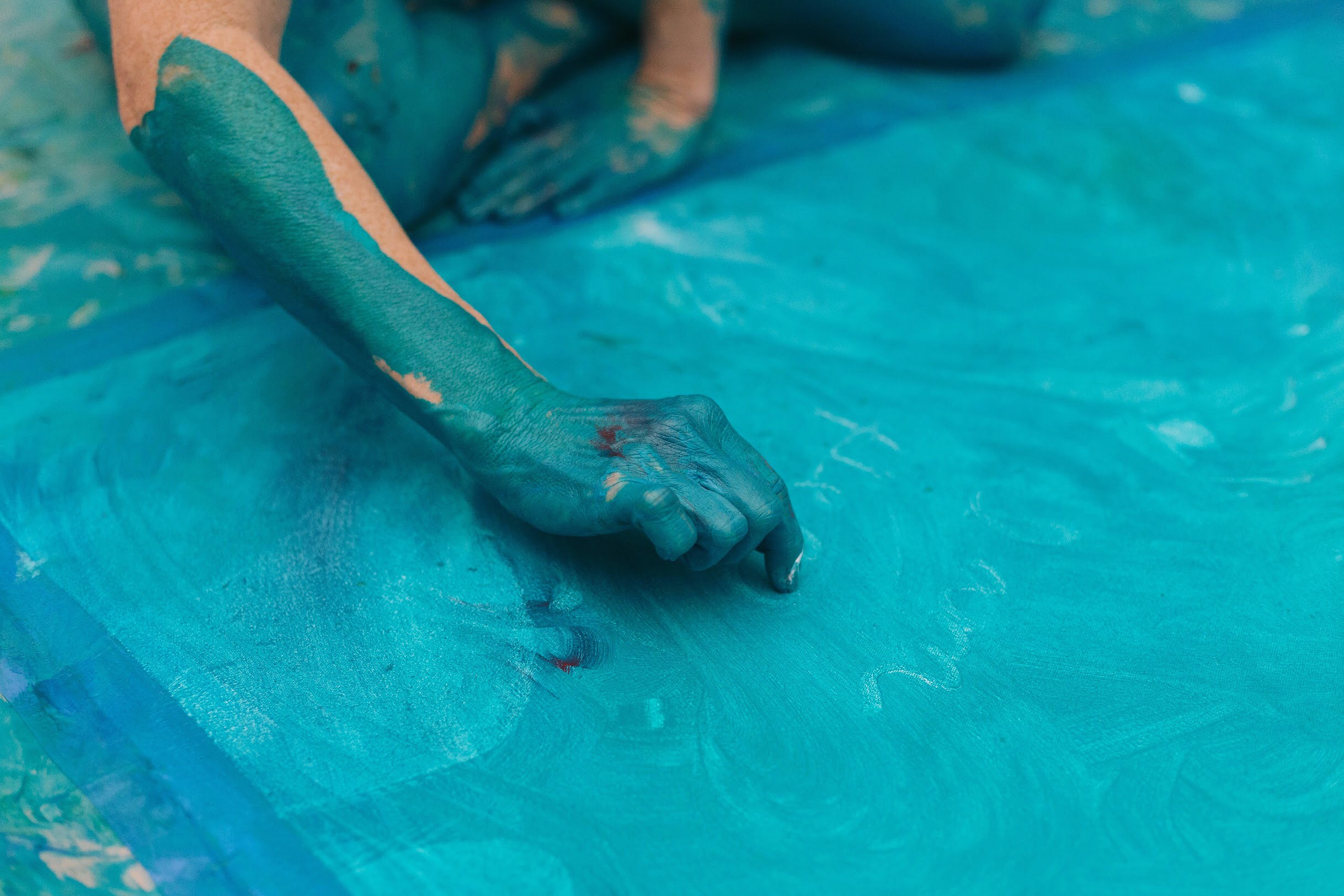 Testimonials
What people are saying
"This is an experience which has ended up being one of my truest and most sacred experiences with myself; an essential part of my recent, life changing creative discoveries." - Hannah
. . .
"I signed up for the The Sage Experience because I needed something new. Something different that would shock me into moving forward in my own personal journey. This class did exactly that.

Meagan created such a warm environment that allowed for every woman in the workshop to feel comfort in their vulnerability while feeling empowered in their strength for just being there! I had never been so nervous and so out of my element. But from that, I emerged a new woman. One who was no longer ashamed of the form of my body or the freedom I could feel by just letting go of my sheltered reservations. This was a life changing experience for me and I'd do it again.

Take this workshop. Enjoy and take advantage of the opportunity to explore your body, your femininity, and your creative soul. Thank you, Meagan, for a truly transformative experience." - Alain
photography by Elizabeth Day
"Thank you so much for the *transformational* workshop." - Rebecca
. . .
"I only wish every woman could take this workshop. The warmth and love that was shared, the exercises, the approach to the art and body positivity, was like nothing else I've ever experienced in a workshop. My very grateful thanks to Meagan for the beautifully crafted workshop, the curation of such beautiful gifts and talented photography. A lifetime of belittling myself over my looks is now over. I still pick up the sword, but it's put down quickly. It is now much too heavy to hold."
Sensuality and self-love
Sage Workshops provide space and time to lean into our erotic and sensual curiosities. We all desire to feel sexy, be seen as sexy, and to harness our sexy. Through diving deep into our inner awareness, we redefine how we understand our sensuality through a sex-positive lens. In opening to our sensuality, we find self-love and sensual acceptance.
Art
Through immersive body painting, we unleash our inner artist. We all have an inner artist yearning to break free. Using body movements, dance, and diving deep into body appreciation, we use paint to create a beautiful painting you create with your body. Your body is the paintbrush.
Growth
We all seek to grow and connect with ourselves and one another, to speak and be heard, to let ourselves feel free, unencumbered, and be seen by those around us, while learning how to see ourselves. During the Sage Workshop, we reconnect with ourselves, our bodies, and our spirits beginning a conversation of self-acceptance.
Empowerment
We break free from judgements and reservations about our bodies, sexuality, and creativity. Releasing preconceived ideas of what is sexy, what is good art, and how we feel around others in our most vulnerable states. You will leave feeling a new sense of empowerment, unearthing parts of yourself you have been seeking to cultivate.